Over on YA Highway they're asking: "
So, if you got to choose a celebrity narrator for the audio book of your WIP or your favorite novel, who would it be and why?"
My WIP would need to be voiced by a girl, and my goodness, that choice is tough.
I have a bias, and it's always been this way: I prefer the sound of men's voices. I HAVE NO IDEA WHY. In music, I listen to very few female artists;
I always gravitate toward male singers
. I feel guilty about it. Like I'm not giving women a fair shot. But a preference is a preference, I guess. *Still feels guilty*
Anywhozlebees, though I loved loved loved The Hunger Games to the point of obsession and absolute depression, my favorite novel of the past year or two was The Passage by Justin Cronin. It's epic, and amazing, and all good things. TWP is listening to it now in audiobook format, and it's read by Scott Brick.
People of the internet: you need to know Scott Brick. He's AMAZING.
Perhaps not a celebrity, though?
So my choice for reader is Harry Connick, Jr.
THAT VOICE. Deep, husky, with that slight Louisiana drawl? Forget it. Game over.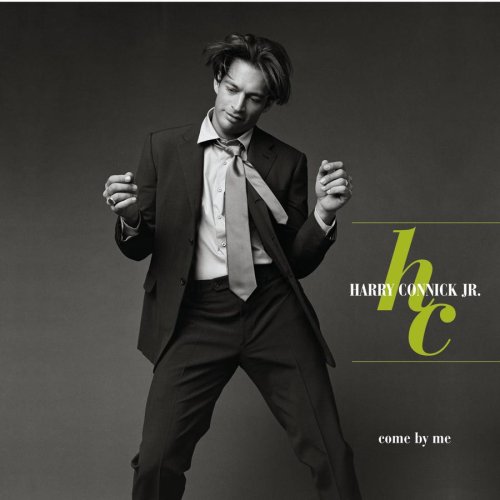 HC, Jr! So suave!